Deals On Used Jaguar For Sale In Shreveport, LA

Used Jaguar Inventory
A used Jaguar for sale in Shreveport is what you need to elevate your image to the next level. The models are luxurious with bold styling and elegant interiors that will make you forget you are in a car at all.
We sell them here at Holmes Auto Family, a used-car dealer in Shreveport, and our competitive selection will leave you in awe. Stop by today to witness the magic of a used Jaguar for sale in Shreveport, or keep reading to see all that we have to offer.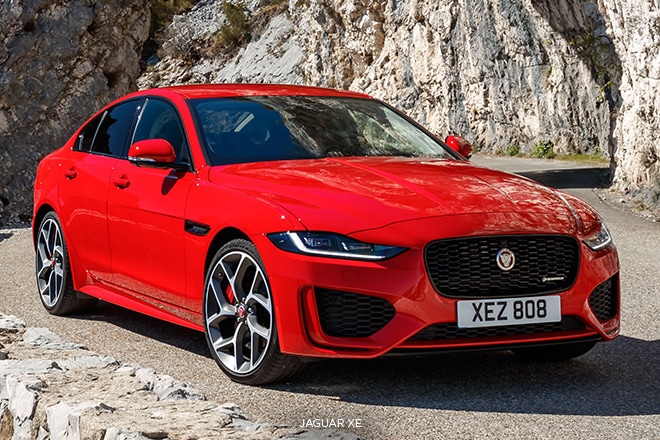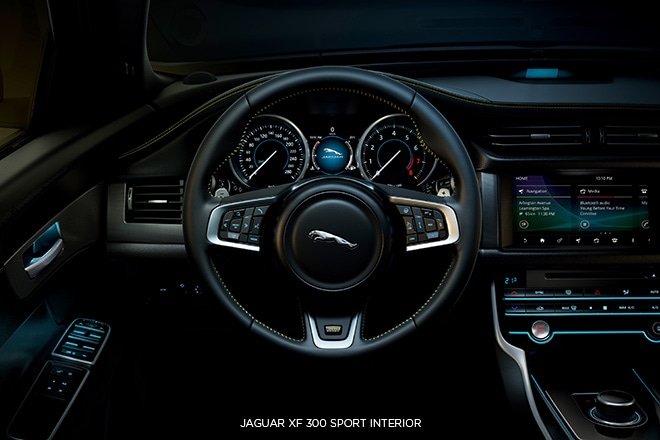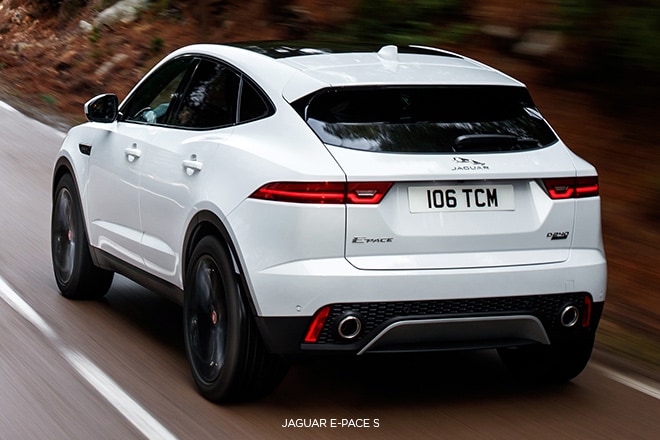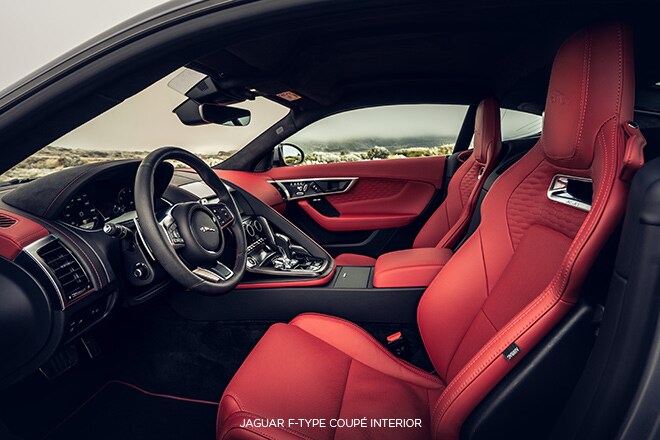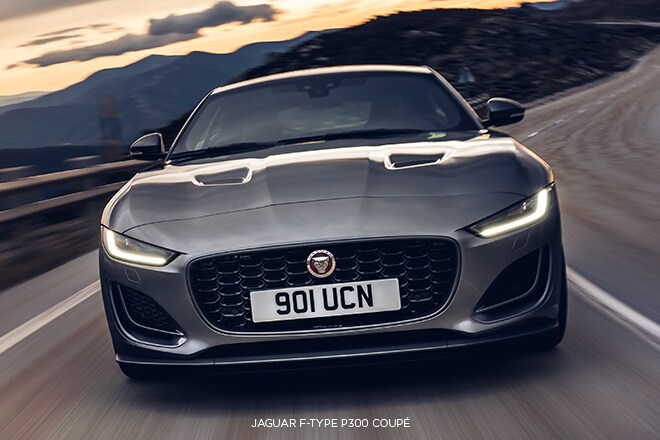 Stretch Your Legs in Our Used Jaguar SUVs for Sale
You want an SUV that makes a statement and provides you with unmatched comfort on the interior, which is what a premium Jaguar SUV will do for you. They all contain spacious interiors with exquisite upholstery that seek to impress with advanced technology, such as a Meridian audio system and advanced displays.
These are a few of the used Jaguar SUVs you might see on our lot:
Used Jaguar I-Pace SUV
Used Jaguar E-Pace SUV
Used Jaguar F-Pace SUV
All of your passengers will adore these used models, so make sure you inspect our used-car offers to make this an even more inviting purchase.
Used Jaguar Cars for Sale Let You Feel the Power
Power and performance, plus a side of bragging rights, is what you have when you decide to buy a used Jaguar for sale in Shreveport. These cars are exceptionally fast as they zoom from 0 to 60 mph in just seconds. They handle curves with ease and will make you enjoy driving again as you look forward to stepping behind the wheel of your used Jaguar model.
These are a few of the models we often carry at our dealership:
Used Jaguar F-Type Convertible
Used Jaguar F-Type Coupe
Used Jaguar XF Sedan
Used Jaguar XE Sedan
If you want to be in control of the road, and your destiny, then a used Jaguar car is the only vehicle you should consider. Take back your power and drive off our lot at Holmes Auto Family with a vehicle that gives you confidence in your ride.
Fall in Love with Certified Pre-Owned Jaguar Benefits
If you think a used model isn't your style, don't count out a used Jaguar for sale in Shreveport just yet. We have certified pre-owned cars for sale that come at a used-car price, with some new-car benefits.
Each Jaguar model undergoes a 165-point inspection by a Jaguar certified technician that covers all aspects of the vehicle and ensures it is in excellent condition. They even take it for a road test, so by the time you have the keys, it's operating at its highest level.
You will also receive other benefits such as 24/7 roadside assistance, no deductible on warranty repairs, and a transferrable warranty that covers you for 1 year/unlimited miles or 2 years/100,000 miles. A new car can be intoxicating, but if you want to save a few dollars, then a certified pre-owned model is the route you should consider in Shreveport, LA.
Used Jaguar for Sale in Shreveport at Holmes Auto Family
You deserve to be driving a vehicle that exemplifies your personality and self-worth, and this is what a used Jaguar for sale in Shreveport can do for you. Don't forget about its high-end features, attention to detail, and incredible engines that are part of what make these models so desirable.
Stop by Holmes Auto Family today and shop for used cars near Bossier City. You could be driving off into a gorgeous sunset on your next grand adventure in a used Jaguar that will change your perspective on driving forever.
Frequently Asked Questions
Are Jaguars worth it?
When you think of a Jaguar vehicle, you imagine luxury and performance working in tandem to give you the ride of your life. This mental image is true of each Jaguar model as they have smooth handling with a punch of power, plus an incredible fuel economy for a performance brand such as this.
They are also known for their reliability, which is why owners are so loyal to the brand. Whether you buy used or new, you can expect to drive your Jaguar vehicle for years to come, which makes this a worthwhile purchase.
Which Jaguar is most reliable?
The Jaguar XE was named the Most Reliable Family Car by French L'automobile Magazine. They released this model in 2015, but the 2017 Jaguar XE is especially well known for its dazzling style and ease of handling the road.
Do Jaguar cars last long?
It depends on your definition of long, but a Jaguar car will not sputter out at 100,000 miles. Instead, you can expect these models to clear 200,000 miles with ease.
It leaves you open to considering a used Jaguar for sale in Shreveport even if it has 125,000 miles or 150,000 miles, as it will still last you for years. You can have the luxury car that has been your dream and the faith that it will continue to run no matter its age.
---
Contact Us