Deals On Used INFINITI For Sale In Shreveport, LA

Used INFINITI Inventory
Drive down to our dealership today and see which of our used INFINITI for sale in Shreveport is right for you. Choose between a diverse inventory filled to the brim with cars big and small that deliver otherworldly performance. Leave the limits of your current car behind, and add one of these hard-charging adventure seekers to your garage today. Tomorrow will thank you.
It all begins at the preferred used-car dealer in Shreveport for Louisiana drivers that want more style, substance, and safety out of their car. Reliability and durability? Every car we have for sale was crafted by INFINITI project engineers that prioritize peace of mind and vehicles that stand strong as the years roll by.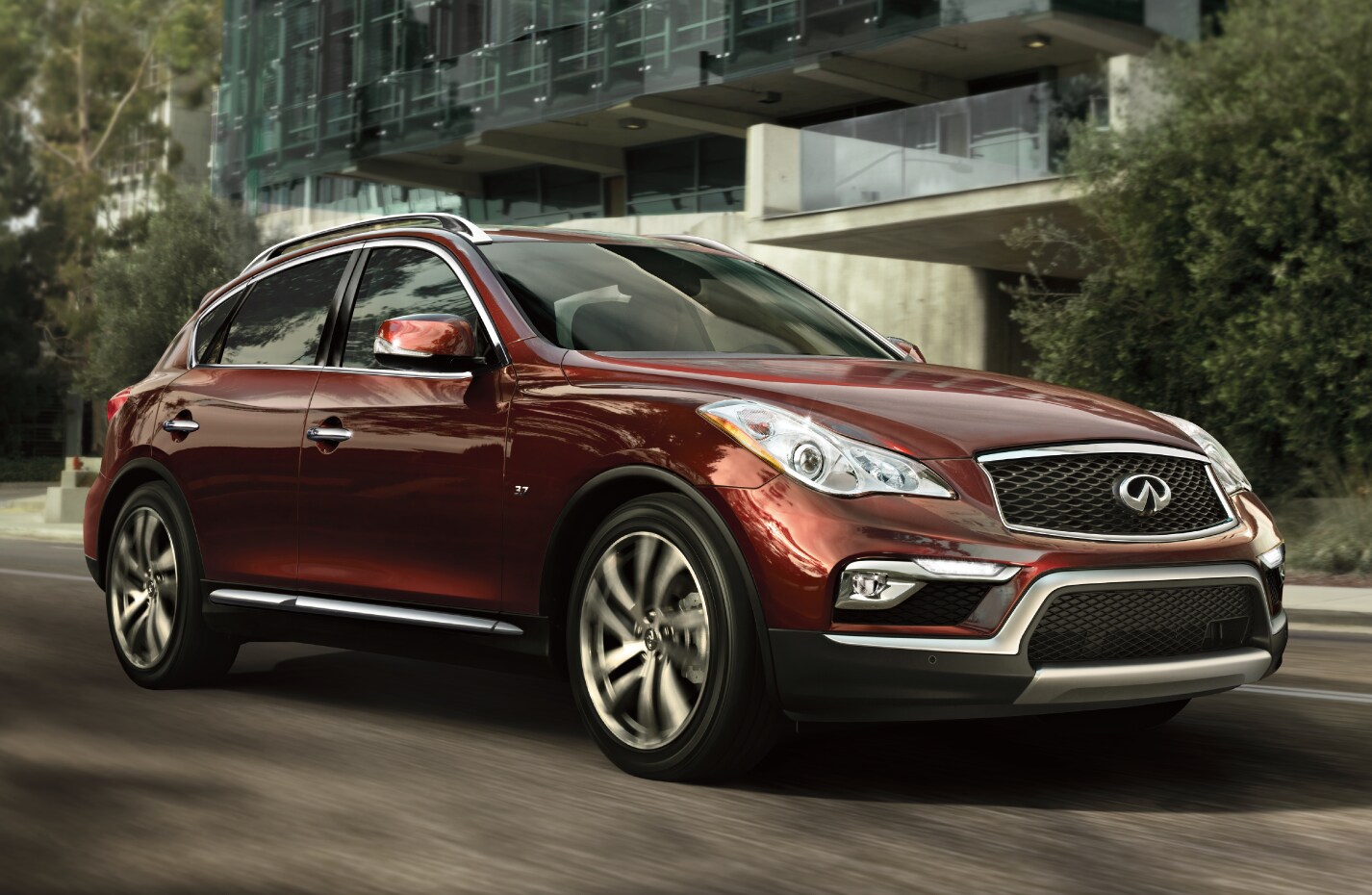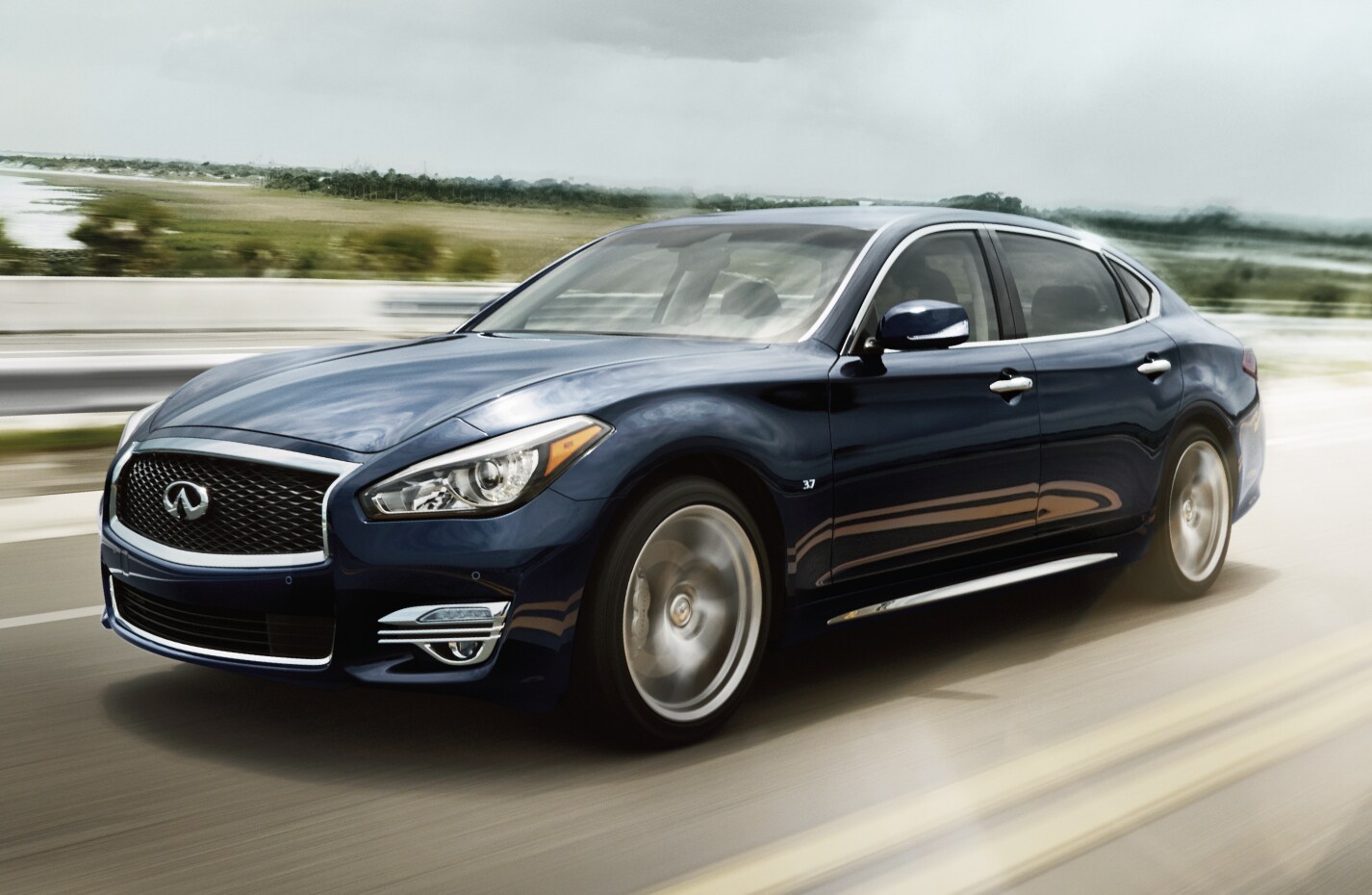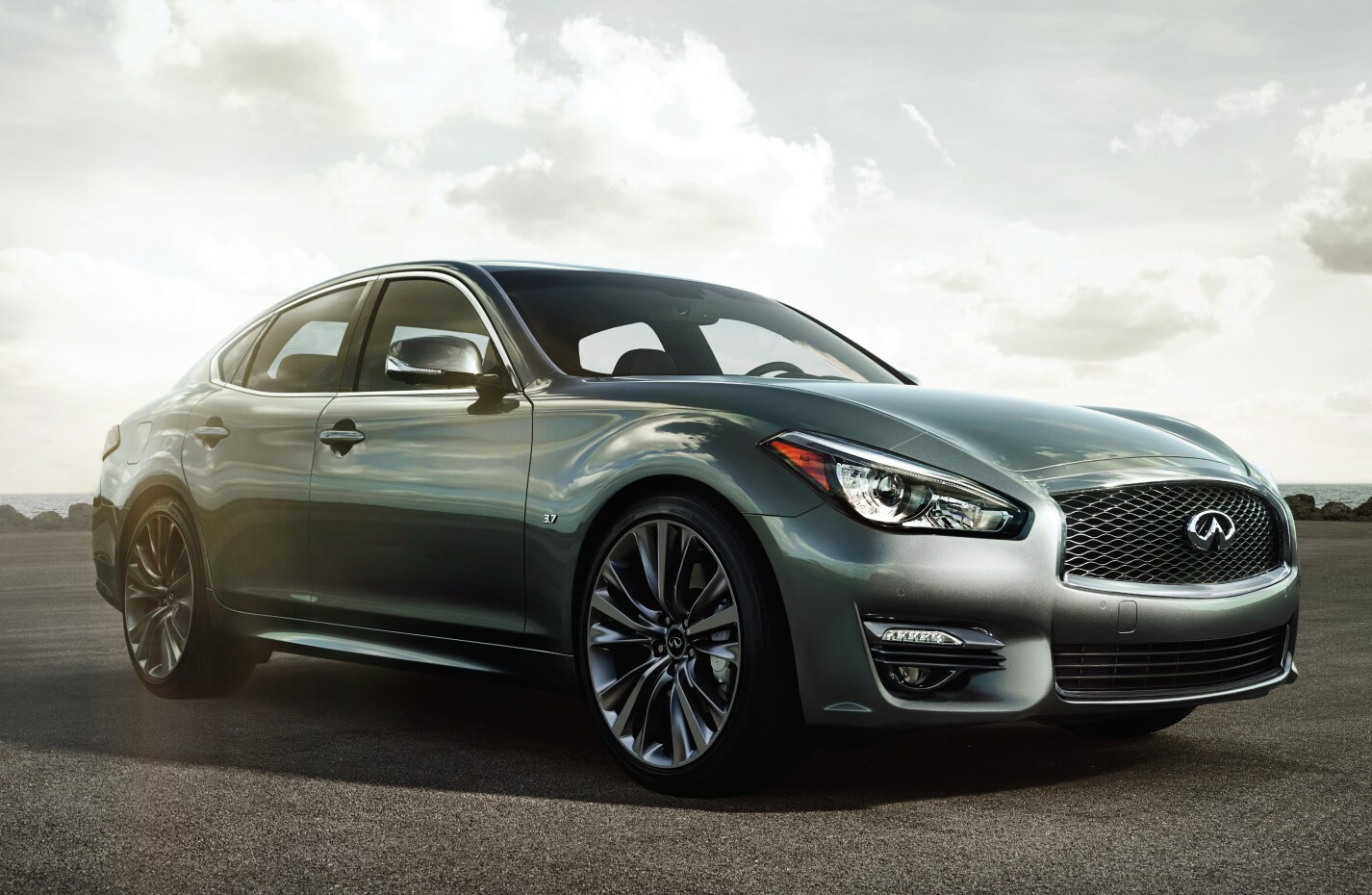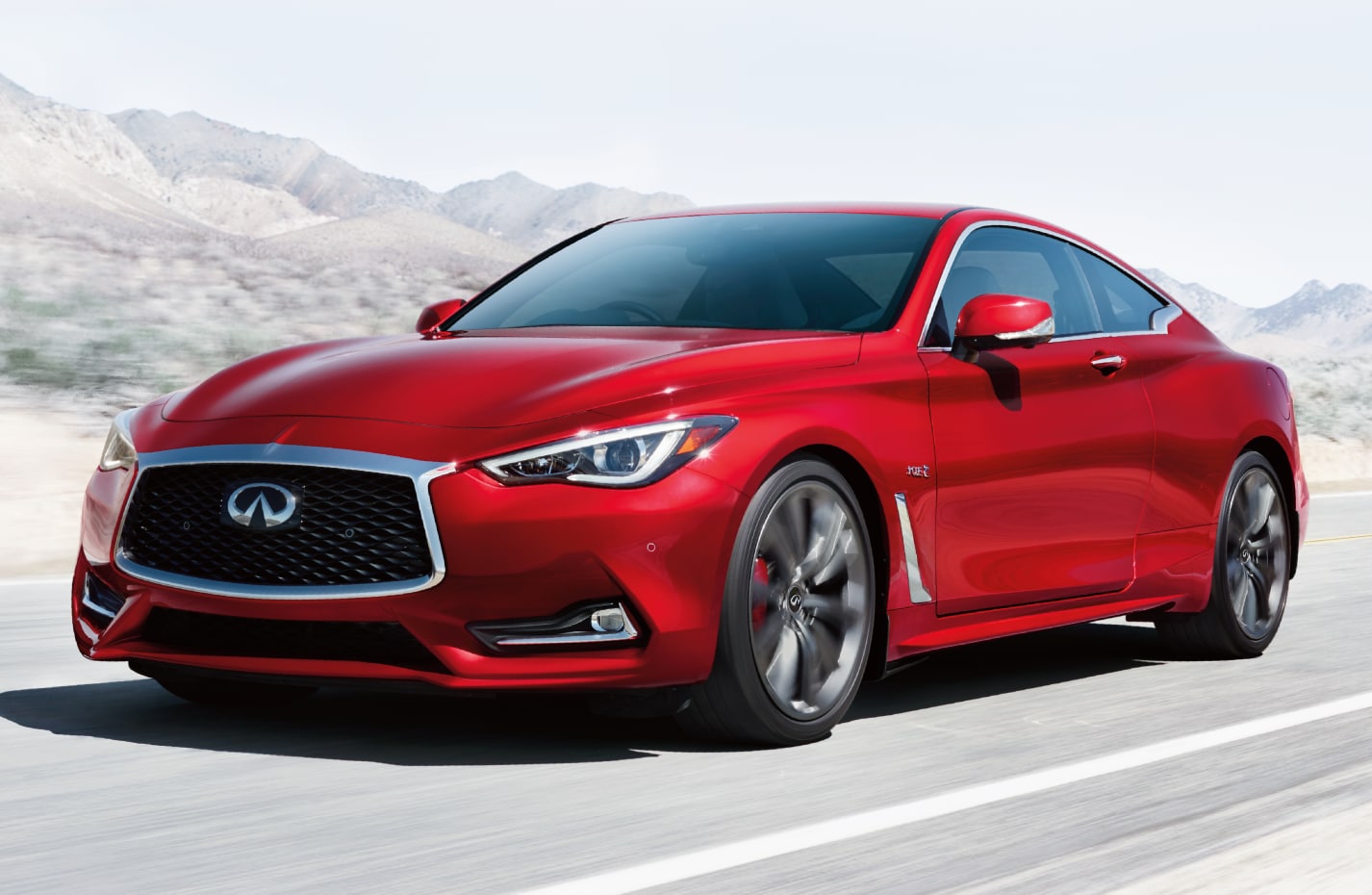 Sample Our Used INFINITI SUVs for Sale in Shreveport, LA, Now
Why do families love the used INFINITI QX60 SUV model? Maybe it's the peace of mind afforded to parents that want to keep their most precious passengers safe. This cabin has collision avoidance technology, cameras that capture every inch of your car's perimeter, and an easily transformable seating arrangement.
The little ones love how much room there is in all three rows for not only them but all their favorite things to bring along. Stack a library full of coloring books in the back and keep the tablet plugged in inside a car that has what you need before you've even thought about it.
Test-drive an INFINITI QX80 in Shreveport today, and see for yourself all it has to offer. You can seat up to eight passengers in this massive yet modern model, and your phone will instantly connect without a tangled mess of cords. The Hydraulic Body Motion Control System produces a ride that's fit for a sports car but full of the power you expect from an SUV.
We're proud to have one of the most robust and diverse sections of certified pre-owned cars for sale around. Our showroom staff can't wait to match you and your crew up with one of our talented and terrific SUV models before your next lengthy road trip.
We Have Used INFINITI Sedans for Sale in Shreveport, LA
Fans of going fast will love the power within our used INFINITI G37 coupe models. Drive a car that always has more to reach back for with the precision of a professional archer, thanks to a handling system that makes every trip engaging. Local drivers and industry experts agree: This car locks in the thrill of a wild ride on every trip, whether it's full of acceleration or just a trip to the gas station.
Another model that draws a lot of attention at our lot is the used INFINITI G35. Available as both a more conventional sedan or as a coupe, this car is another way to make a big impression wherever you pull up. Test-drive one today at our dealership here in Shreveport, LA, and take on the twists and turns of tomorrow with supreme confidence.
FAQs About Used INFINITI for Sale in Shreveport
Inside our showroom, we get a lot of questions about used INFINITI for sale in Shreveport. Here are a few we hear most often:
Is the INFINITI QX60 expensive to maintain?
Automotive experts estimate that, generally, the INFINITI QX60 accumulates an average to below-average annual maintenance cost when compared to other SUVs in its class. Maintenance cost varies according to driving habits, the local environment, and other factors, but you shouldn't expect this car to be difficult or problematic to maintain.
Are INFINITI good used cars?
Industry experts consistently rave about the lasting power of INFINITI cars. It's one thing to deliver on your releases, and INFINITI does that yearly with SUV and sedan models that are at the forefront of where cars are going. But another way INFINITI earns the trust of drivers is through how well their cars hold up over time. These cars aren't just built to make today's drives easy but to be there for you amid the peaks and valleys yet to come.
Is the INFINITI G37 reliable?
Don't just take our word for it; ask the experts. Recently, a respected voice in the automotive community ranked the INFINITI G37 8th out of 31 as far as durability for luxury midsize cars. This is due to a yearly maintenance cost that is below average for a car in this class and the quality of the setup within. Rely on this sedan to get you where you need to go, no matter how busy your schedule is.
Drive Our Used INFINITI for Sale in Shreveport Right Now
A used INFINITI for sale in Shreveport is just a quick visit away from being in your driveway. We look forward to welcoming you into our dealership and setting you up with a car that you'll love more with every mile.
If you want to get the ball rolling before you've even left the house, check out our online inventory of used cars for sale near Bossier City. It has all of the sedans and SUV models we have at the ready, along with lots of information about each vehicle.
---
Contact Us